Robbie Basho - Live in Forlì, Italy 1982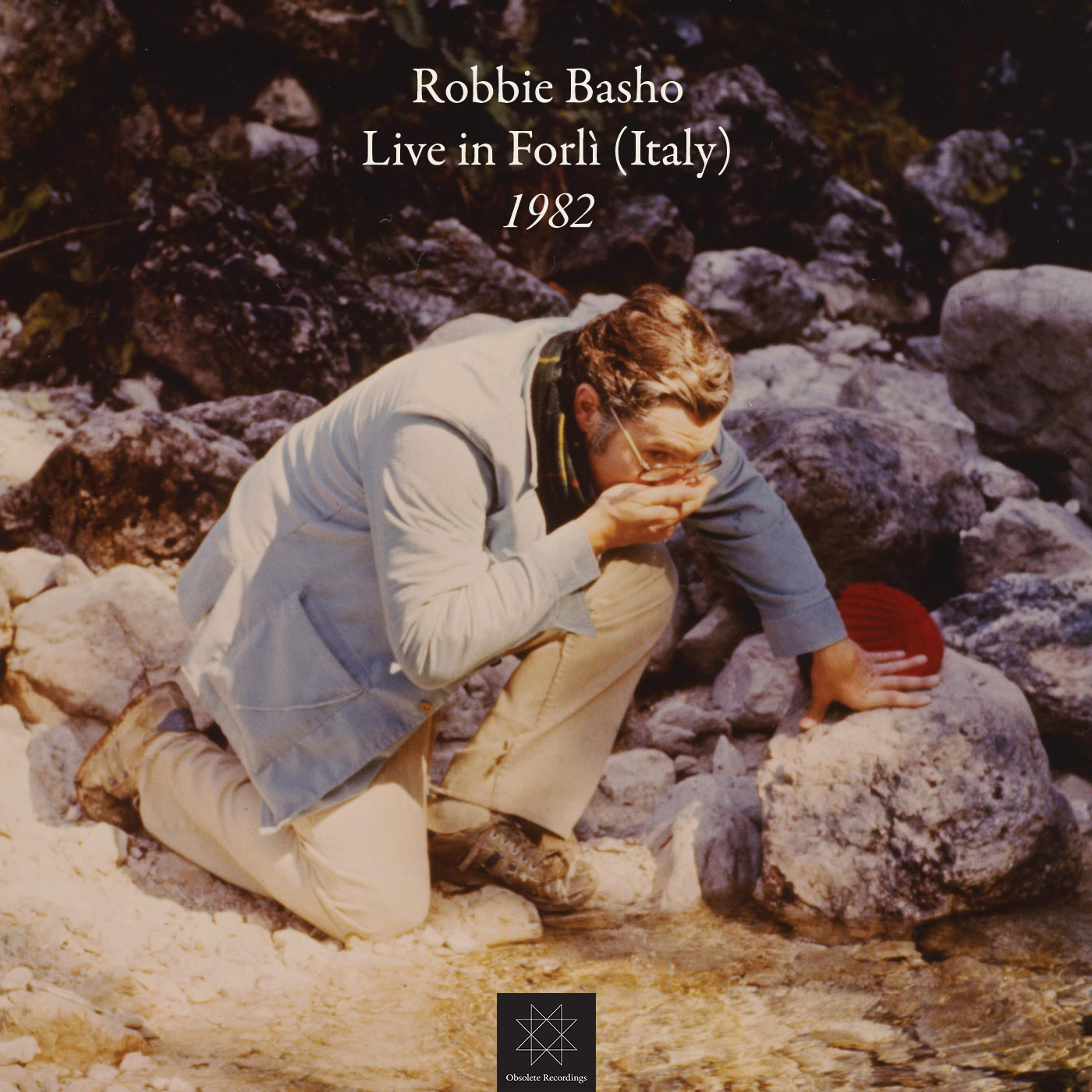 We are very happy to announce the upcoming release of this rare Robbie Basho recording.

The purpose of this digital album is to raise funds to properly master and press this concert in vinyl format in a limited run of 350 copies.
Those who pay $20 or higher will get a copy of the Vinyl when the mastering and pressing costs are funded and the album manufactured.
Basic Purchase price of this album includes a mastered digital version when finished. Shipping costs will be determined by location and be an additional charge at the time of shipping.
ADELE H'S CIVILIZATION COMING OUT IN APRIL
Civilization, the debut album by Italian singer-songwriter Adele H, represents four years of thoughts, ideas and melodies.
Adele H is the solo music project of Adele Pappalardo, a singer-songwriter who uses just her voice and a Brazilian tambourine (and occasionally other percussion instruments) to create primordial experimental pop songs. The essential instrumentation creates primitive layers of music where the theme of spirtual awakening is celebrated.
ADELE H is the careful narrator dropping hints like ancient sculpture in architecture that's been on buildings for centuries
Tiny Mix Tapes
http://www.tinymixtapes.com/chocolate-grinder/listen-adele-h-civilization
"Driven by undulating vocal melodies and raw guitar textures, the song makes for an entrancing, five-minute ride; an accompanying live take of the song doesn't depart dramatically from the studio version, though it does boast a vocal that feels even more possessed."
Textura
http://www.textura.org/archives/a/adeleh_rushings_curran.htm
" She builds small cathedrals made of interwoven voices, sighs and breaths are rhythmic, blows and puffs that become sound environment, sound hypnosis and a lot visionary. We expect the long album with trepidation."
SentireAscoltare
http://sentireascoltare.com/recensioni/adele-h-dogmas-buck-curran-standing-rock-plain/
After touring eight countries across Europe, the UK, and the Middle East last year, Swiss-based artist ADAYA and her band (comprised of musicians from Europe and North America), have released their first album The Other Side. The Other Side is a prophetic album rooted deep in folk traditions from the British Isles and steeped in colors of contemporary psychedelic folk. ADAYA's poetic and mature songwriting is the result of many years of traveling and from being an uncompromising full-time musician. Adaya Lancha Bairacli was primarily a solo artist until 2014, when she began collaborating with the multi-talented American bassist Aaron Goldsmith. Their band began to expand in 2015 with the addition of Buck Curran, who gives an ethereal touch with his Electric Guitar (for the past decade he's been a member of the renown American Psych-Folk duo Arborea). Also in the current line-up is percussionist Jonny Snape (who hails from the U.S. Punk-folk scene), along with Canadian Meghan Engel (former violinist of several established bands in Vancouver).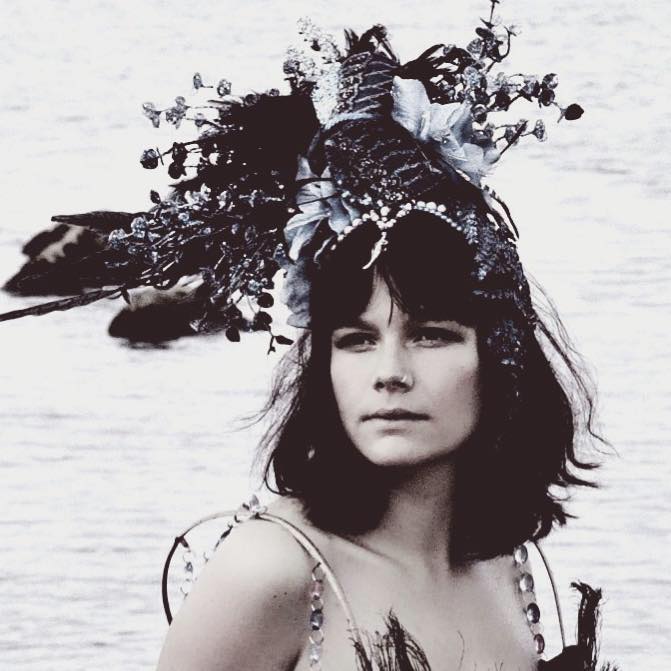 Folk Radio Uk: "On 'The Other Side,' Adaya successfully reimagines folk music through the bright window of intelligent songcraft and genuinely experimental arrangements. It is an intensely varied and often mesmerising release from a unique voice."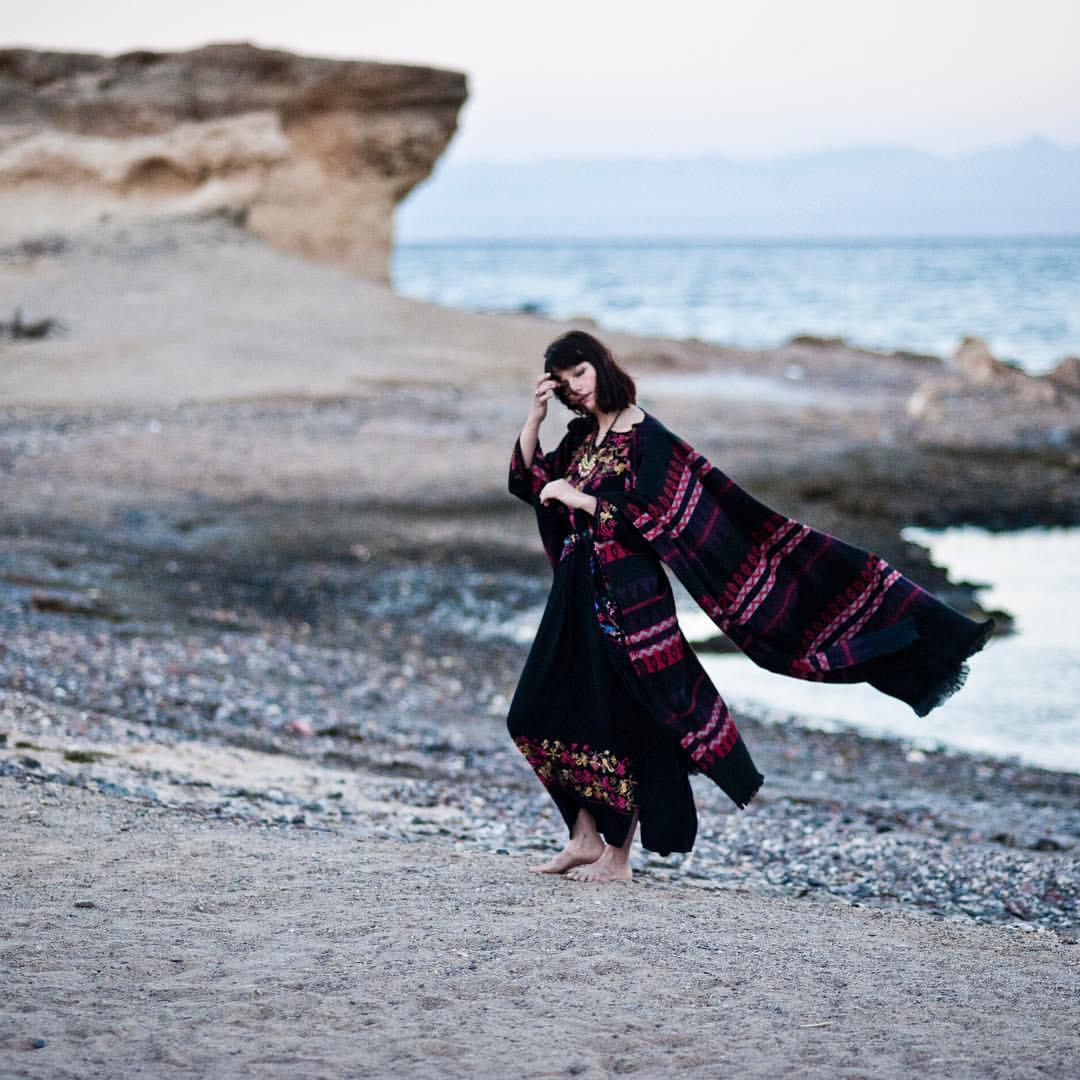 The first ever tribute to Robbie Basho We are All One, In the Sun'feat. Glenn Jones, Meg Baird, Arborea, Steffen Basho-Junghans, Helen Espvall, Cian Nugent, Fern Knight, Rahim Alhaj is now available for Pre-Order via Obsolete Recordings Bandcamp. Originally released on Important Records (2010).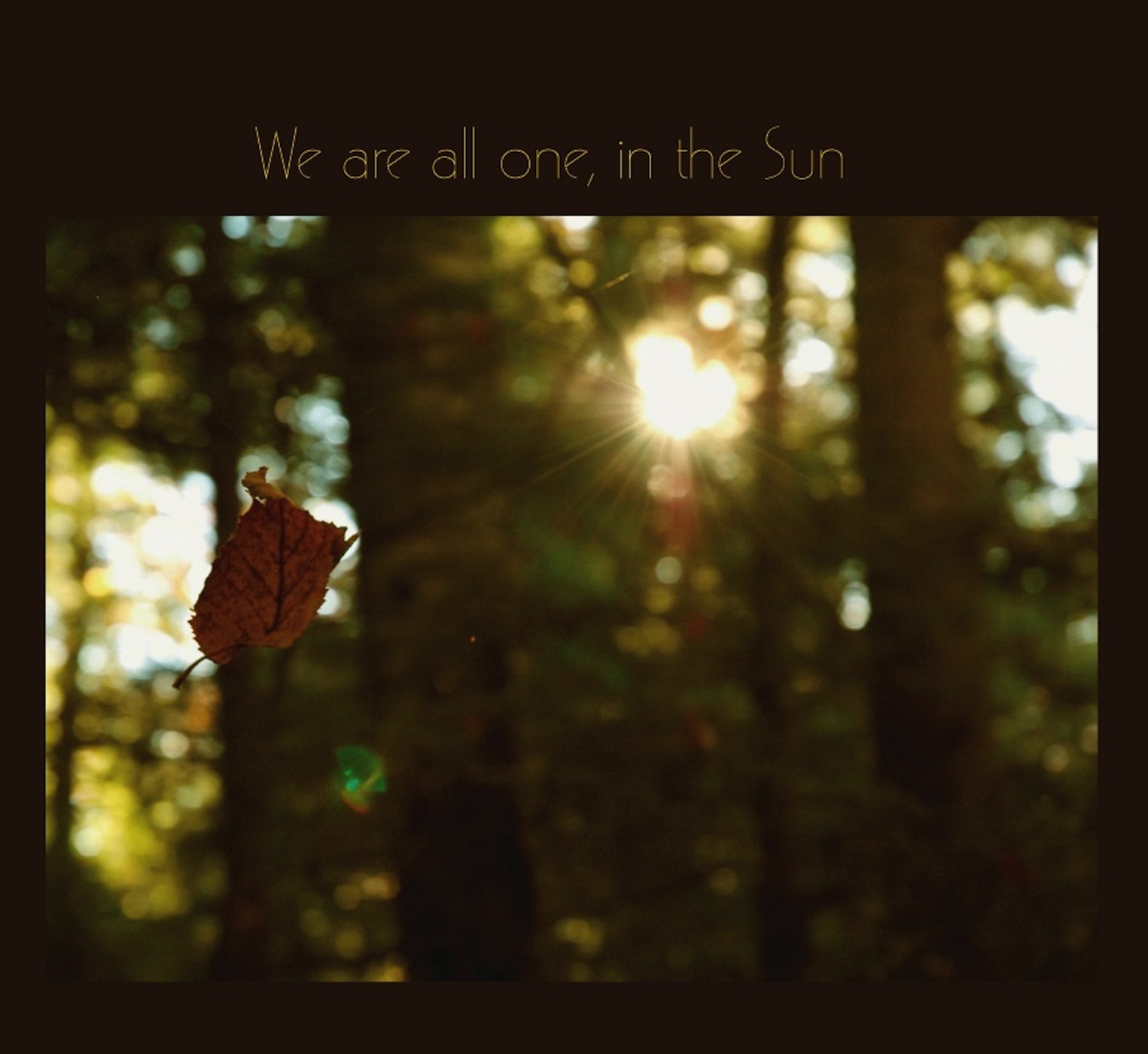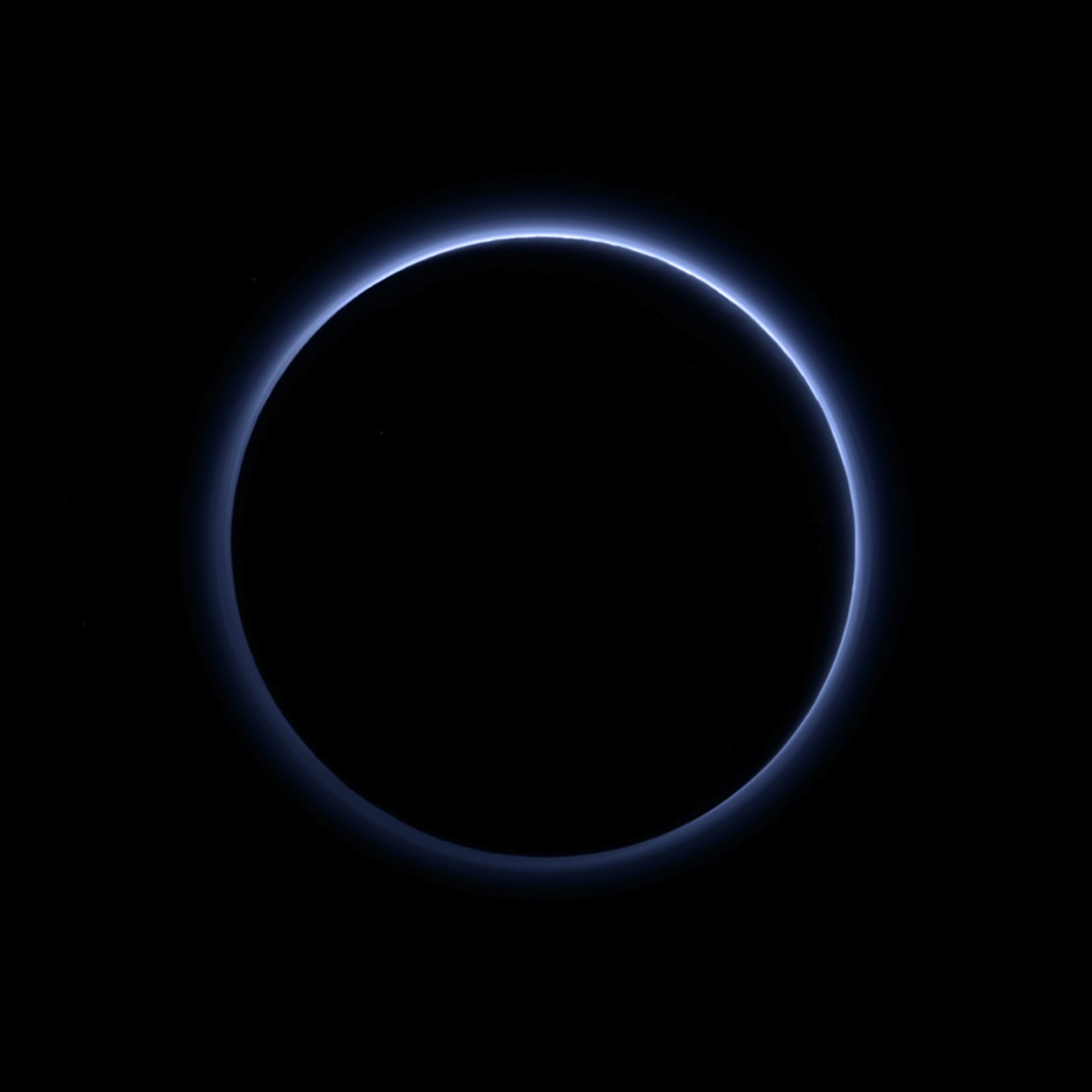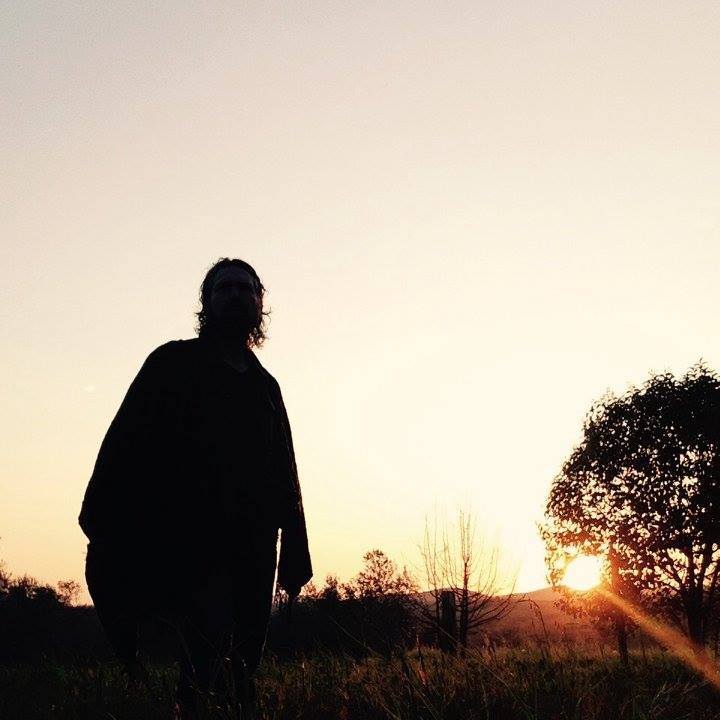 Vinyl out 14th October 2016
"With Immortal Light Curran has successfully tapped into that natural beauty and created a slice of alt-folk that is as engrossing as anything you're likely to hear"
~ Folk Radio UK
"Curran's first album under his own name invokes swarming natural forces, looking for the borderline between the real and the sublime and, maybe, the supernatural."
~ Jesse Jarnow, Relix
"Guitar tones linger and reverberate with a mystical translucence"
Read all the reviews here